Compound Amino Acid Powder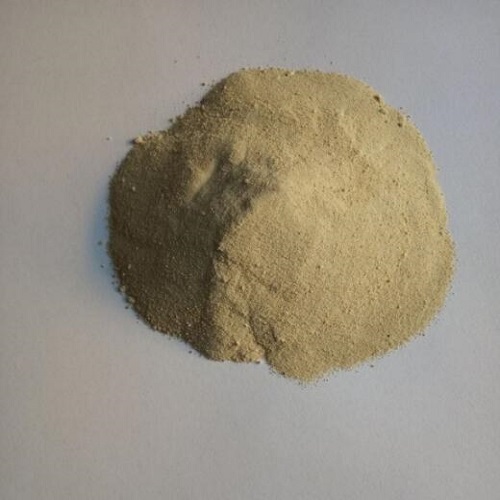 Compound amino acid powder is by product of producing several kinds of amino acid.
We're here to help Easy ways to get the answers you need.
Contact Us
Details
Compound Amino Acid is produced from animal source, contains high content of amino acid, nitrogen and protein, the product can be applied both in agriculture area and animal feed.
4. Applied in agriculture and animal feed
Technical Data
Application