Pea Protein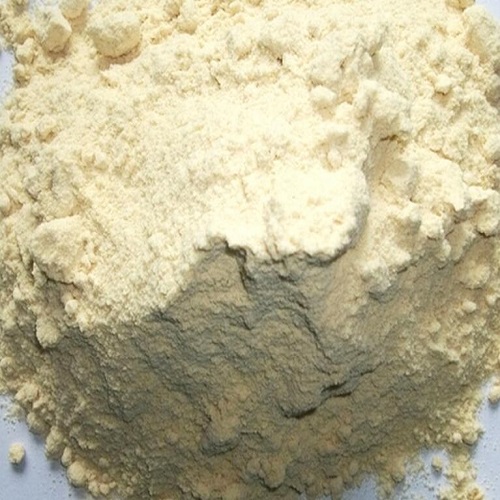 It's yellow and fragrant with strong pea taste and has over 75% protein and 18 amino acids & vitamins without cholesterol.
We're here to help Easy ways to get the answers you need.
Contact Us
Details
Pea Protein is insoluble, and extracted from peas. Pea Protein is a valued nutritional protein with excellent digestibility and low antitrypsin activity, so it is a great choice in the nutrition for young animals.
The nutritional value of pea proteins results from their amino acid profile and in particular the levels of essential amino acids. The high concentration of lysine in our Pea Protein satisfies the need of mono-gastric animals. We hereby guarantee that our Pea Protein is produced from pea conversion method without GMO and foreign additives, and have excellent traceability for consumers.
Technical Data
Application