Wine DDGS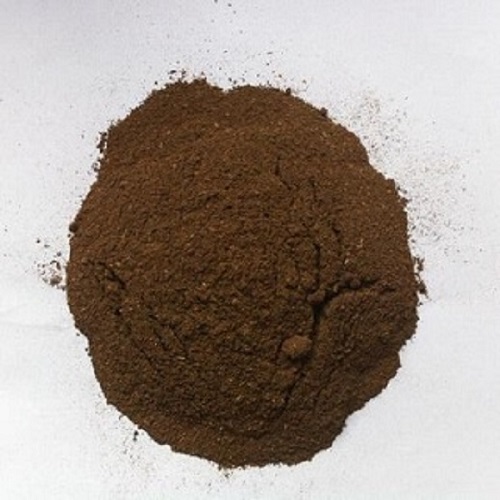 Wine DDGS is by products of production of ethyl alcohol.
We're here to help Easy ways to get the answers you need.
Contact Us
Details
Wine DDGS

as its protein content is more than 22%, had been a new type material of animal feed protein in the market. It usually been to instand soyabean meal, fish meal and the additivity could be 30%, also could as animal fodder feed to ruminant.

Except the advantage of the DDGS, We also need to note its effection for animals health:
1. Enzyme toxin : there is much moisture in the DDGS, grain been damaged, enzyme toxn is easy to live, so many kinds enzyme toxin will cause the animal toxicosis then low the animal's immunity and productivity.
2. Been Easy to Oxidized, impact the quality.
Technical Data
Application